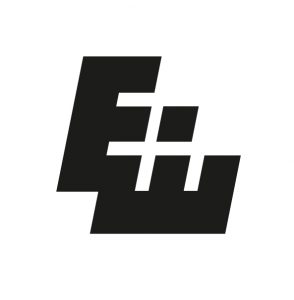 European World Publishing Services offers publishers and authors a comprehensive package that combines the latest technology with old-fashioned meticulous attention to detail. Under the direction of Jayson Lewi, European World Publishing Services consists of senior academic advisers, experienced copy-editors, eagle-eyed proofreaders, an indexer and a creative cover designer.
We can copy-edit and typeset, index and design your book, journal or ebook.
Established in 2016 in Warsaw, we have worked for many academic and trade publishing houses. We also deal directly with authors, producing short runs of family memoirs and histories of clubs and associations. Included in the contract would be book and cover design and printing.
We provide a step-by-step guide to new authors to help them through the process. With advances in technology, we are able to offer new services in formatting and publishing your book online as an ebook.
Contact Us:
email: EUWorld.publishing@gmail.com